Farcan Agribusiness Co. is proud to supply the best varieties of Pistachios and Dates to its customers with consistently premium quality and food safety by covering local and international standards
About Our Products
---
We maintain fully automated processing lines with handpick quality control systems to ensure that the quality of our products is always the best.
Iran Pistachio
---
Iranian pistachios offer various advantages that set them apart from competitors.
---
View more details
Iran Dates
---
Farcan Agribusiness Co. is capable of providing five different varieties of dry, semi- dry and fresh dates
---
View more details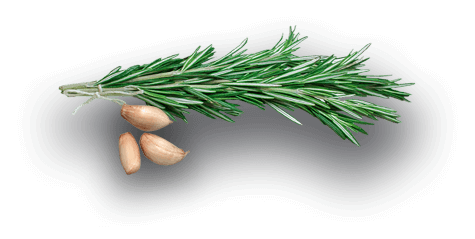 We offer the best
varieties of Pistachios and Dates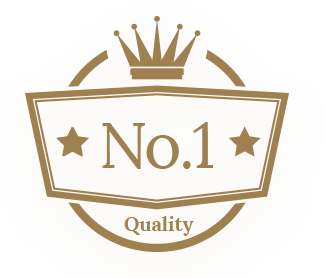 We have loyal customers all over the world and welcome any new customers for a long-term partnership. Join us and experience our quality, services and innovative brands.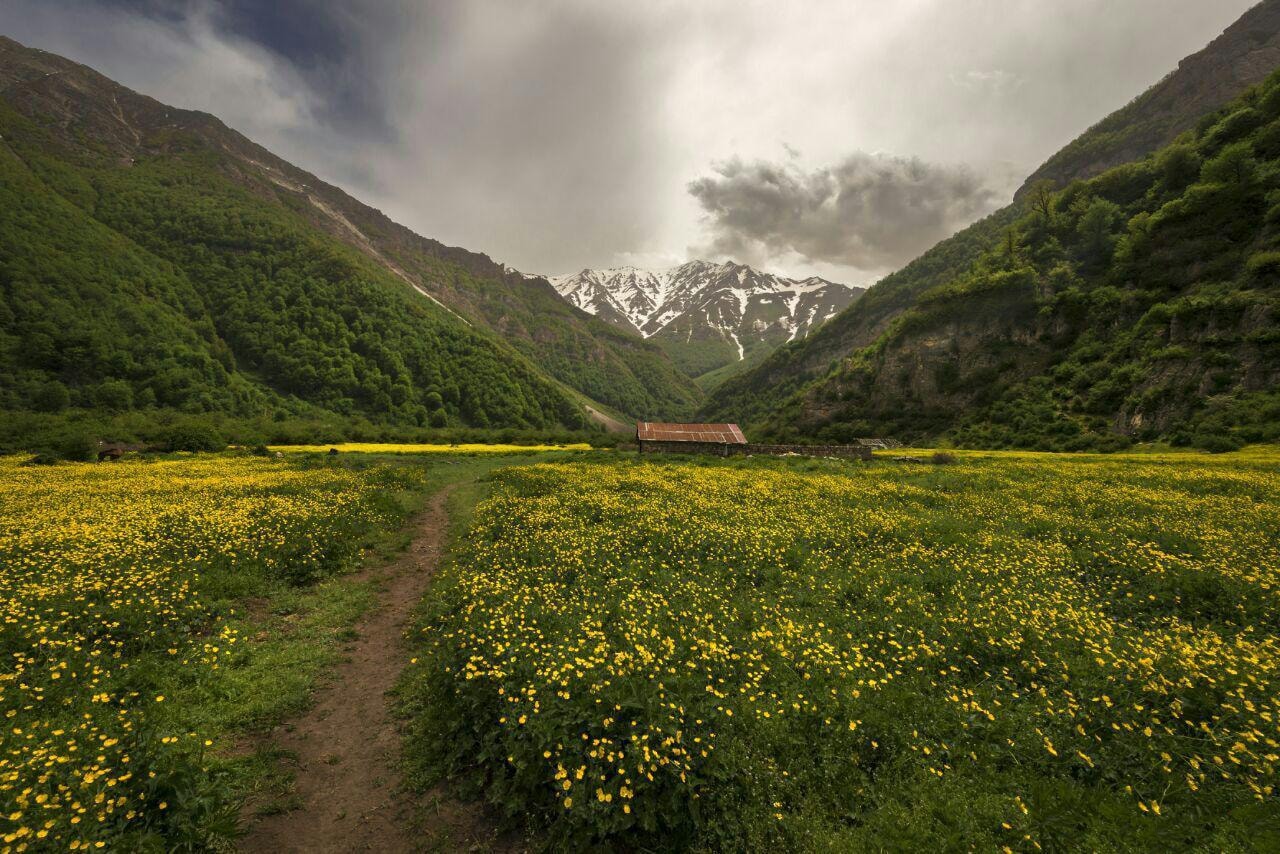 Our Services

Establishing pistachio orchards and greenhouse construction
Providing horticultural and greenhouse services
Training of horticultural and greenhouse operation
Pistachio orchards and greenhouses Management
Exporting pistachio and date
Agriculture tours services